With 3 decades of experience, we've grown from a trusted analytics solution and MDR provider to the world's deepest spectrum of cyber defense services.
Deep Talent
Deep Cyber Talent - Cyber defense is all we do, and we are fuly vested in protecting your business from cyber harm. We hire, develop, and deploy an unmatched team of cyber security experts. We defend our clients against the most hostile global adversaries 24/7/365.
Deep Analytics
Innovative Cyber Defense Platform – The DeepSeas platform works with and improves existing tool investments to orchestrate and automate cyber response.
Deep Defense
Patented ML Analytics to find anomalies in large data sets – Cost effective log storage, reporting and search with unique behavioural & anomaly detection.
We are Partner Focused
As a fully dedicated, partner-focused company, DeepSeas is committed to building a long-term and profitable relationship together with you.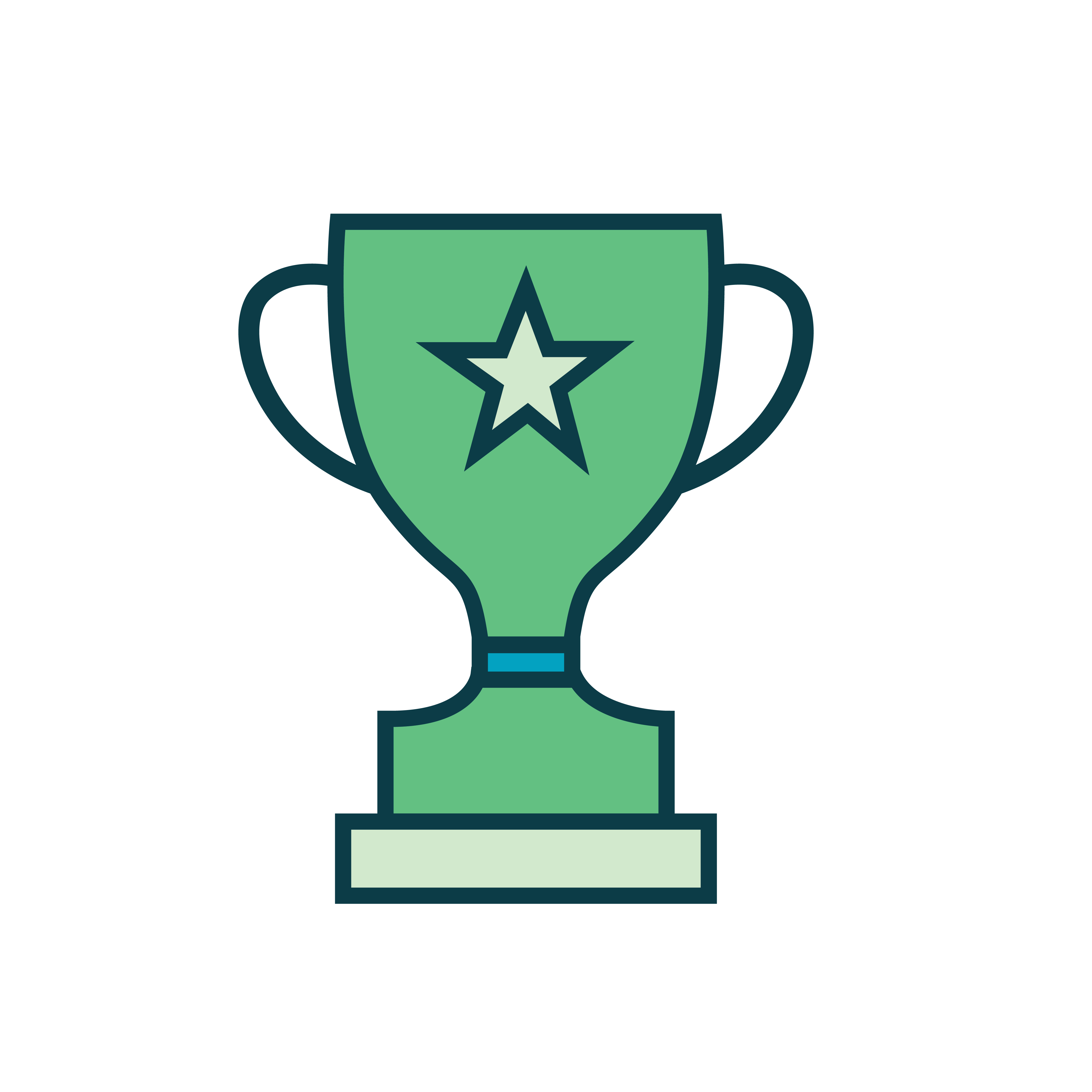 Win More Deals
By partnering with DeepSeas, you'll be a provider of an award winning MDR+ offering, which will help you win new deals while exceeding client expectations with proven cyber defense tradecraft and tools.
Accountability You Can Trust
DeepSeas will drive engagement together with you to create a mutual pipeline of opportunities while providing orchestrated cyber defense for your clients with deep accountability scaled through automation.
Our partner go-to-market approach is based on our commitment and ongoing investment into our relationship with your team. Everything from helping your team prospect & sell, to training and assisting with delivering the recurring revenue contracts which earn the margin and dollars you deserve. It's all part of our commitment to the relationship.
Ever wonder if who you're partnering with is your competitor? As a partner-focused firm, we have systems and processes in place to ensure we are not competing against you. 
When you become a partner, you gain access to our best people and resources, including our DeepSeas Partner Portal, demos, case studies, and training with our DeepSeas team members who are dedicated to support your success.
Don't Take Our Word For It
"Since Webcheck Security is about world-class cyber testing and governance, we needed a stellar threat monitoring and alerting company to partner with. After much research over several years, we were introduced to DeepSeas, a company light years ahead of the full SOC Operations Pack."
"DeepSeas gets what the channel is about. They didn't just do a hand-off and say, 'Here's the script, go.' They came prepared with market data, client targeted content, training, and they figured out the best way to work within our sales organization."
Who Partners with DeepSeas?
Managed Service Providers

Go-to-market quickly with innovative DeepSeas solutions to Prepare, Prevent, and Protect your clients most important infrastructure, applications, and data.
Understand the need to meet your clients and prospects where they are in their cyber defense journey, building right-sized cyber defense solutions from our bundles and scalable and robust security solutions.
Partner with DeepSeas to provide your clients with a mature, market-ready security platform that reduces the time to market, while minimizing capital investment, staffing labor, training & operations.
Migrate away from a cyber provider that isn't meeting your needs to an outcome-driven relationship with DeepSeas.
System Integrators & IT Solutions Providers

When you partner with DeepSeas, there is no need to create a private label or productized offer if that does not fit your business model.
Partners can choose to resell, refer, or build custom offerings around the DeepSeas services that best fit their needs.
With 30 years of experience, the portfolio strategy team at DeepSeas can advise on market and solution positioning.
IR Firms, Risk & Consulting Organizations

DeepSeas offers partnership programs with organizations and firms that provide Incident Response, vCISO, risk management, advisory, and IT consulting services.
If your organization has an IT security, risk consulting, or cyber advisory practice, DeepSeas can provide a quick-start, comprehensive cyber defense solution.
DeepSeas will provide rapid Managed Endpoint Detection and Response deployment during an IR event, with the opportunity to extend the relationship with ongoing MDR+ services together as a proven winning model for IR Firms.
Join the DeepSeas Partner Program
Refer, Certified Resale, or Co-Sell – You Choose
Each partnership is designed to be a mutually beneficial relationship that enhances your internal offerings and solutions, while maximizing your span of influence within your clients' organizations. We understand that your customers see you as a trusted advisor and that your relationship with them is essential to your business and success.
Find a partner model that works best for you based on your business model (referral, reseller or private label). Let us help you build your customized managed security offering by providing you with assistance in developing your solutions offer.
Our partnership model will provide more business
We have above industry average win rates with our co-selling model, with flexible Solutions to meet your clients' budgets without sacrificing cyber defense.
We are non-competitive
Your clients and your services come first. We are here to provide our solutions where they are needed.
21% of the DeepSeas crew are Veterans or Active Military Reservists. Join our talented crew of cyber experts.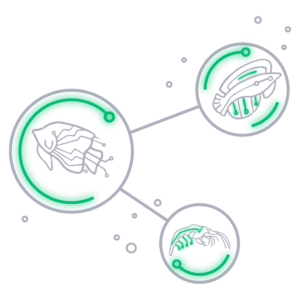 The DeepSeas are calling. Schedule your virtual consult.
You pick the time and day. We'll be ready to answer your questions.